Appalachian Golden Retriever Club of West Virginia
Serving the West Virginia and Southeastern Ohio Regions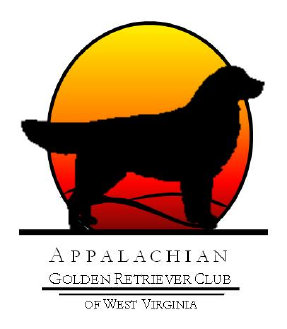 Membership
Membership in the AGRCWV is open to anyone who is interested in joining our club pending approval by our membership.
Those interested in joining can request a membership application by sending an email to the club's email account below.
Once an application is sent, our members are given the opportunity to review it and vote on membership. After the application is reviewed at two meetings, and following a vote by members, applicants will be able to join following approval by 2/3 of the membership.